W
elcome to
codaconversations!
End-of-life decisions can be challenging, but with knowledge, support, and motivation, they can become a fulfilling exercise when made in advance.
Providing this special gift to your family can relieve them of the stress of anguished decision-making when a health crisis occurs - so often completely unexpected in our lives.
Gretchen can help you make end-of-life health care decisions in advance based on your own values and taking into account what "quality of life" means to you.
Assisting you to fill out advance directive documents and then share those wishes with family, friends and medical professionals is all part of what
codaconversations
can do for you, individually or in groups.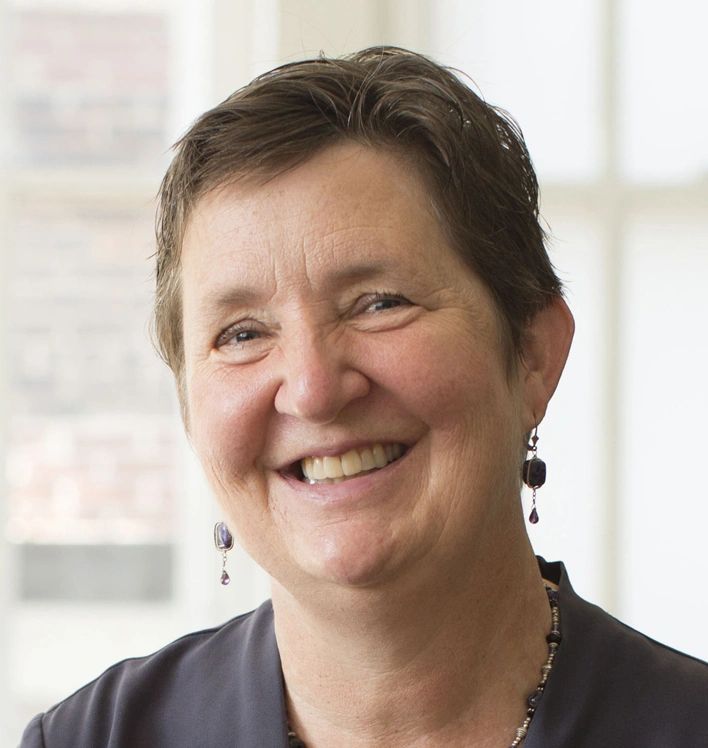 About Gretchen
Received a Bachelor's Degree in Nursing from Pacific Lutheran University
Initial nursing experience in oncology care at University of Minnesota Hospital - first experienced how difficult death can be when curative care becomes ineffective and harmful, and when patients are not appropriately transitioned to care that emphasizes quality of life and comfort
Received a Master's Degree in Nursing from University of Minnesota and became a Certified Nurse-Midwife
Delivered babies for 23 years while motivating women to learn about their options and create plans for an optimal birth experience, delivering babies both in the hospital and at home

Earned a post-Master's certification in Nursing Education from OHSU and taught for both Associate and Baccalaureate Nursing programs
Re-invigorated passion for educating people for empowerment inside the medical system and moved her focus from birth to the end of life
Became certified as an Advance Care Planning Facilitator and founded codaconversations to offer educational and support services to individuals and families seeking to make, document, and discuss their end-of-life wishes.
"It is my hope that by educating and empowering people to take control, in advance, of health-care decisions at the end of their lives, they will greatly improve the quality of their experience of living and dying."
Click here for printable bio.


CODA: The concluding portion of a musical composition that leads to a satisfying end.