Group Presentations
Gretchen offers group presentations about end-of-life health care decisions in a variety of durations to meet varying learning needs and time constraints. The presentations are appropriate for churches and faith communities, senior centers, civic groups, and adult educational settings in Oregon. These are the most common class formats:
50-90 minutes
suitable for shorter time periods, meal meetings, etc.
quick look at why advance directives are important
brief explanation of both Oregon Advance Directives and the POLST
motivation to move to action in documenting and discussing end-of-life choices
3 hours
suitable for more intensive learning experience - often Saturday morning or Sunday afternoon
discussion of the need for advance planning
complete presentation of advance directive tools useful in Oregon, including POLST
review of medical options and ramifications of decision-making
teaching and support for initiating discussion with family, loved ones, and health-care providers
Series of three 1-2 hour classes
most comprehensive option for learning and understanding end-of-life health options
complete coverage of all information presented in single classes with addition of time for group discussions and actual work on individual advance directives
suitable for churches and educational settings in the Portland-metro area

Workshop for Clergy, Faith Community Nurses, Stephen Ministers
"Ministering to Those Making End-of-Life Health Care Decisions"
6-hour workshop specifically designed to increase confidence and competence for those ministering to people who are facing end-of-life choices
ecumenical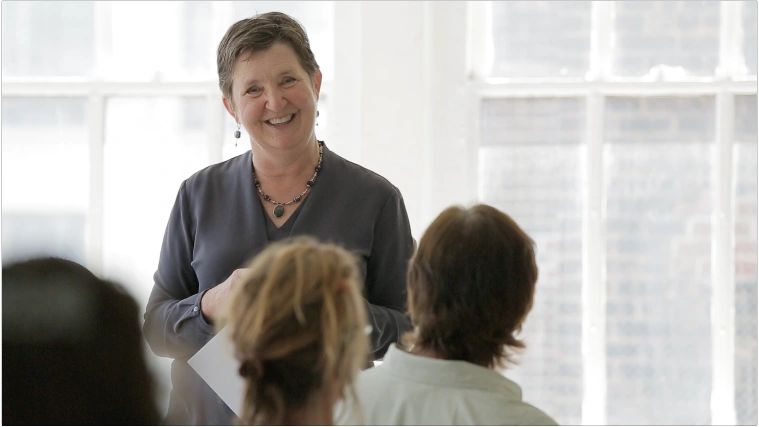 Click here for more information about planning a presentation in your setting.

(Click for link for more information)


Evaluation comments about Gretchen's presentations:

"Priceless!"
"Excellent presentation! Thank you so very much!"
"Extremely well done!"
"Thanks for making it fun!"
"It was a great session - Gretchen did an amazing job."
"Very excellent! Love laughing when talking about death."
"Wonderful rapport with group and comfort with subject." "Keep up the good work!"
"Everyone needs to attend this presentation!"
"It's the best workshop in the history of workshops!"
"Very worthwhile and motivating!"
"Your class is one of the most valuable I've ever attended."
"I'll come to anything that she presents!"


100% of respondents have been motivated to action in their personal end-of-life planning and would recommend the session to others.
Individual/Family Conversation Support
Gretchen is available by appointment to assist individuals in exploring their end-of-life wishes, based on personal values and definition of
quality of life.
She can also help plan discussion of those wishes with family and loved ones, and will facilitate those discussions if requested.
CODA: The concluding portion of a musical composition that leads to a satisfying end.